Company Profile
Hentina Limited is a limited liability company registered under the laws of Ghana since 2004.
With it's head office located in Accra and branch offices in Tema and Takoradi, the company has multi dimensional
qualities , allowing a broad portfolio of services including air freight , roadways cargo ,sea cargo services, logistics,
customs clearance, port handling and warehousing, Transiting, Import and Export services, Ship Agents.
These services range from household to industrial cargo, technological, building components or unconventional cargo.
We handle and track cargo's safe departure or arrival to any designated point in the world.
Vision
To gain a greater market share and achieving leadership
in
the target market by fully satisfying its clientele.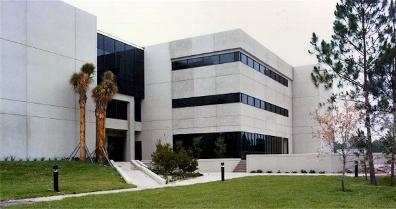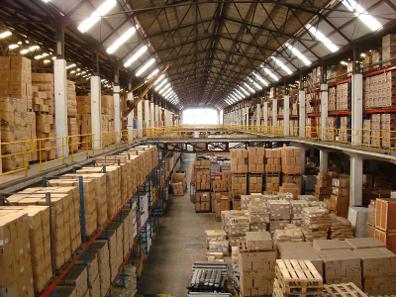 Mission Statement
Our mission is to enhance our customers business by
providing the very highest quality services possible.
Our customer support strategy is based upon total, no-
compromise customer satisfaction and we continually
strive to offer a complete package of up-to-date value
added solutions to meet our customers' needs.

Above all we place the highest value on our customer
relations.