Welcome to Hentina Ltd
Hentina Ltd is a dynamic Freight Forwarding company specialized in forwarding, customs clearance,
transportation/haulage services, warehousing,transiting, distribution, packaging, project cargo shipment, consolidation
door to door , import and export services, ship agency across the globe.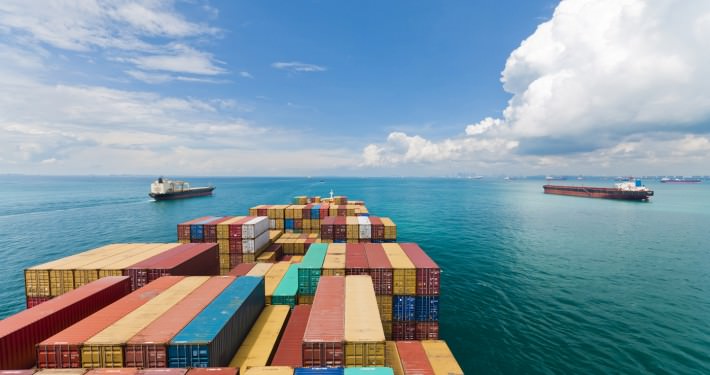 We provide a comprehensive range of Import and
Export services, and have consistently provided
these services to our clients and been highly
competitive due to our experience and loyalty. We
believe that high quality service provides joy, not
only to our customers but to the staff as well.

Thus investment puts us ahead of our numerous
competitors in the Freight forwarding business and
ensures that the goods of our clients are always in safe
and competent hands.
Our company is at the moment one of the leading
companies involved in the transit business to land locked
countries neighboring Ghana
.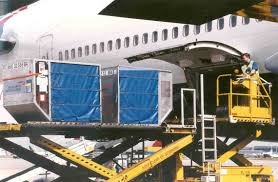 We believe that in order to keep customers, carriers and
business affiliates happy, we must operate with a high
degree of quality consciousness. The company is
dedicated to achieving leadership in its target markets by
fully satisfying its customers' needs and expectations.